Investing in photography is the ultimate artistic and digital experience that will last for generations to come.
I would love for you to enjoy this unique experience. I am here not only to capture your special moments, and those of your family members, but also to have fun and share your story captured in photography.
I am the ideal photographer, my style is exceptionally professional, yet fun and relaxed. I seek to use all available and up-to-date resources that will enable me to create a fine art through the lens of my camera. I enjoy seeing people be themselves while I take snapshots full of emotions and joy.
Every photo session I have done is full of beautiful love stories, deep feelings, affection, and tenderness. I have seen how families and dreams grow over time.
Today is the day to fulfill yours through photography and I hope to be part of this experience.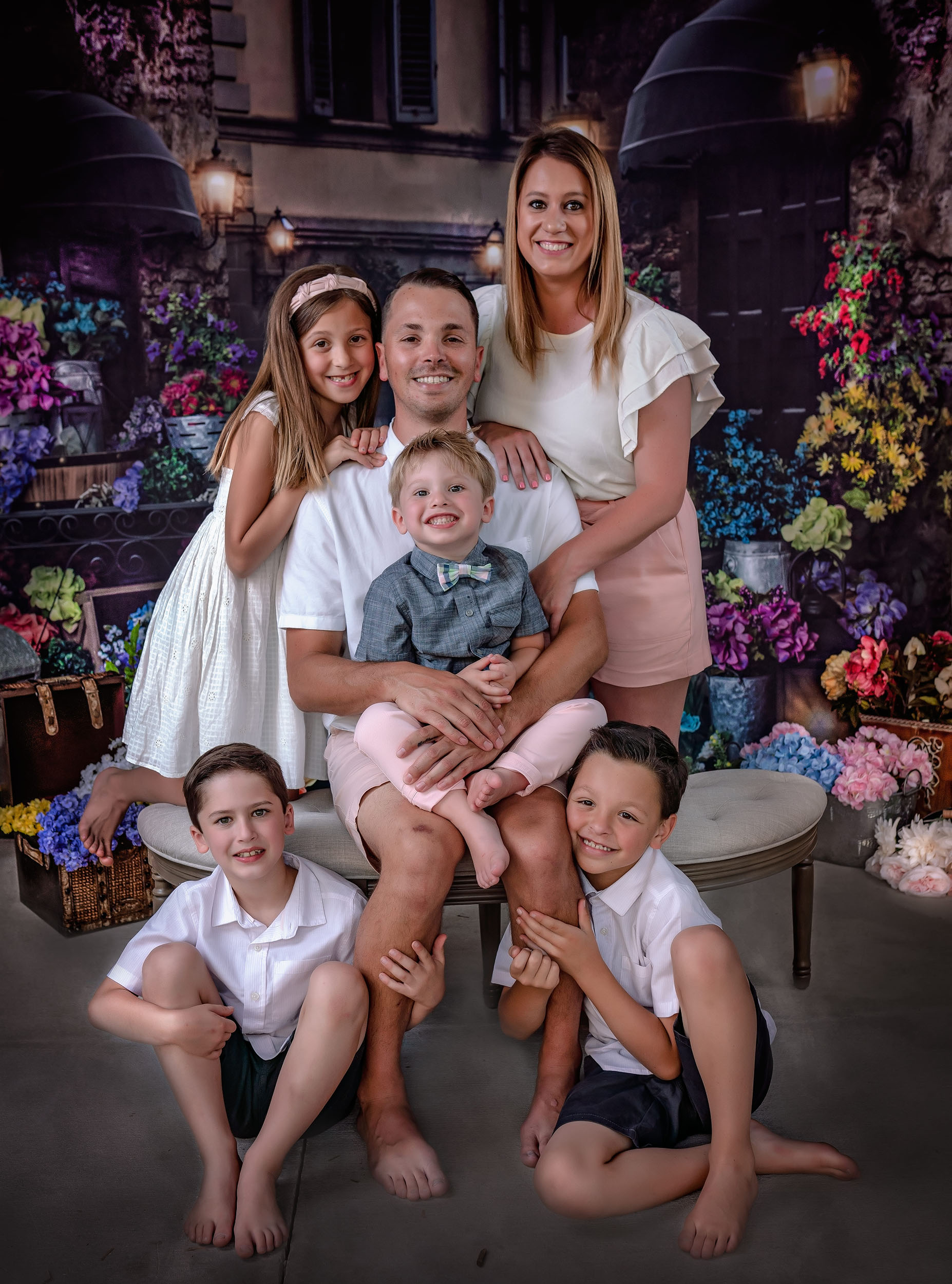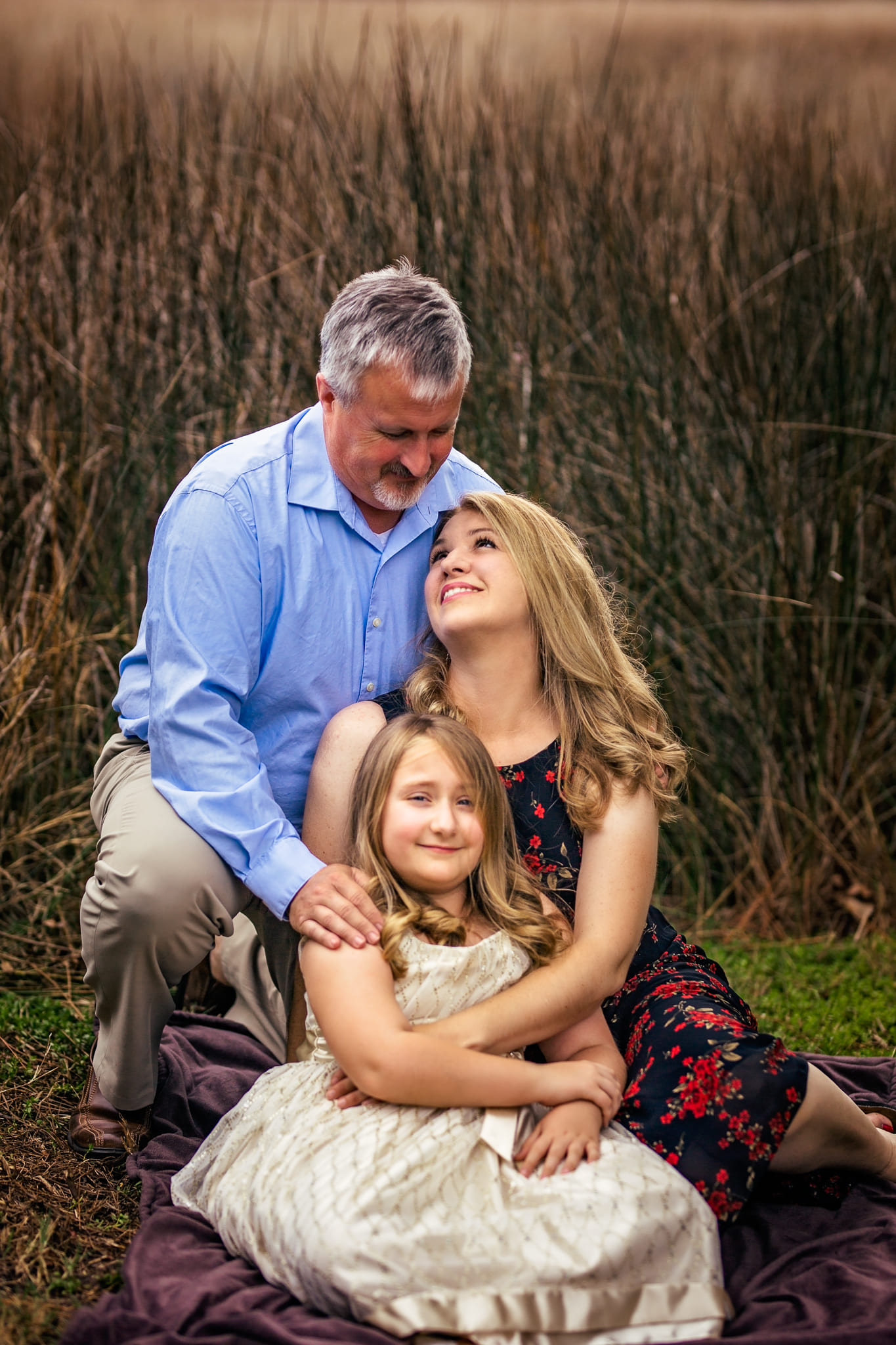 A special session for the family, choose the place and outfit. Package includes professional editing of photos selected.
A unique session for all participants, with outfit variation, time in studio or selected place, and professional photo editing for deliverables.
Extended Portrait Session
A spectacular session to unite all the family members with a mix of edited pictures, extended time allows for stunning photos in the studio or the place of choice and different outfits you desire to wear.
A special moment with family, friends, or other special events such as birthdays, weddings, reunions, retirements, etc. Every photo is professionally edited and options are also available for event deliverables (prints, canvas, albums, memory drives, etc.).